INTERIOR DESIGN | URBAN PLANNING | RESEARCH
I have been fortunate enough to work with major players in the industry delivering projects that vary in size, scope & budgets. 
Having a background in Interior Design and Urban Planning, I work with clients and make a brief that captures their requirements, budgets and timelines.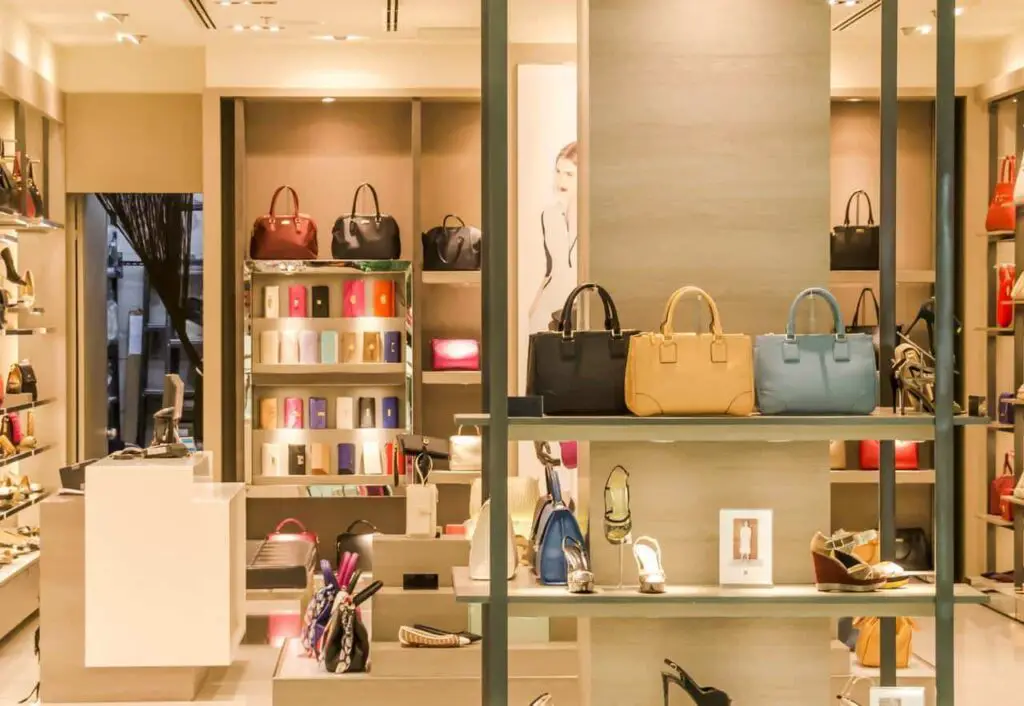 A lot of research and development goes into making the concept a reality. Working with clients, consultants and contractors, I transform the brief into the built environment.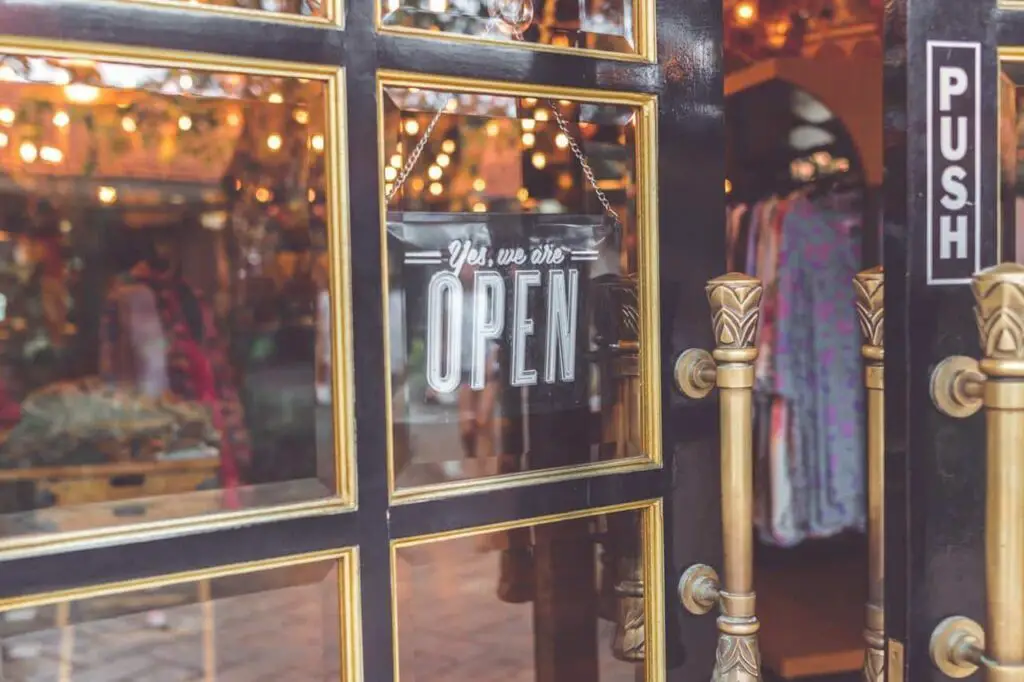 With a strong project management background, I work with multi-disciplinary teams locally and internationally to deliver the projects from concept to completion.
" I am creative at heart
and a Project Manager by choice "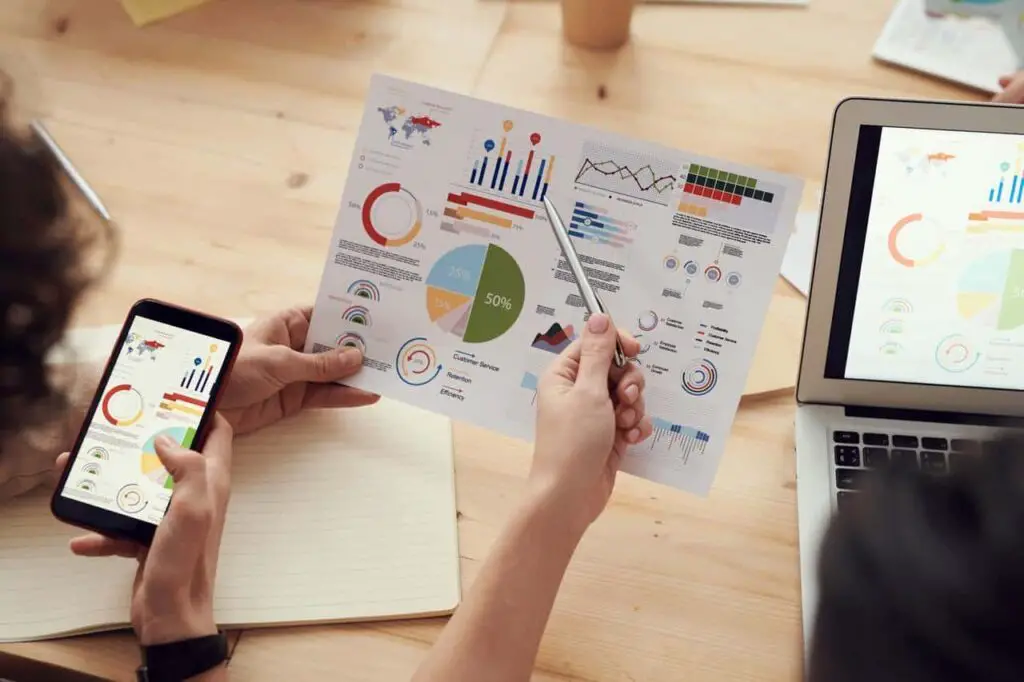 CLIENTS, COLLEAGUES & VENDORS
Dubai being a place where customer service levels are below average, especially in the real estate sector, she sets a benchmark that the rest should follow.
Renie has always shown courtesy with all the customers that I have seen her interact with including myself and was always willing to actually go the extra mile to keep tenants happy.
Renie is a motivated individual who always takes the extra step to assure she is satisfying everyone's needs.
She is a pleasure to work with and will surely add value to any organization. Her professionalism and pleasant attitude are some of her best assets.